Blood drive at State Capitol Building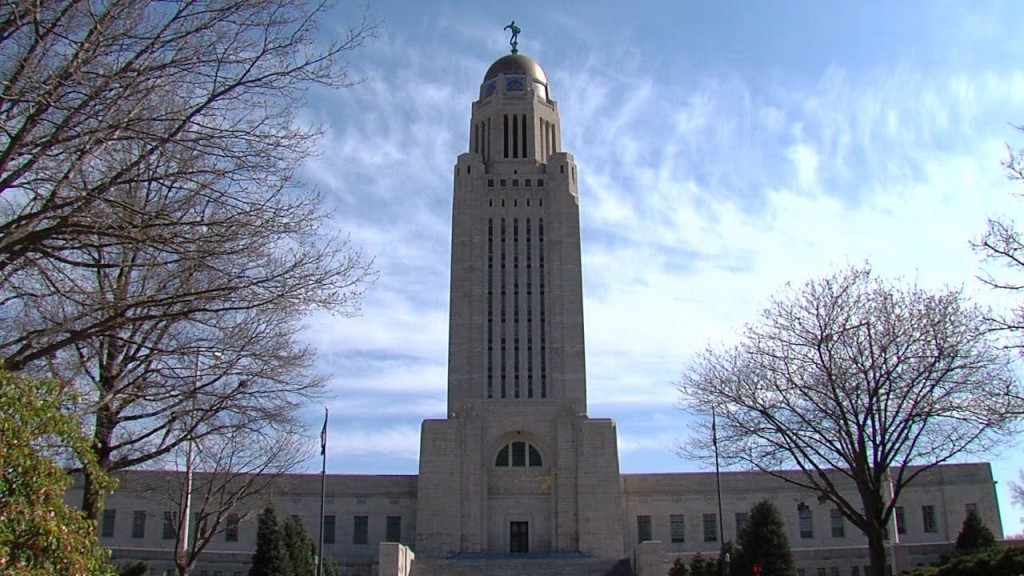 A first today for the Capitol Building.
Friday, the Nebraska Community Blood Bank held the first ever blood drive there, it was to celebrate Nebraska's 150th Birthday.
For some donors, it's about doing what they can.
"I think it's really important to maintain the supply of blood available to people who need it and of course if I was in need I would be so grateful that it was there for me, and any of my loved ones, " said Katie Heji, who donated blood.
Their goal was to collect 40 units of blood, and they just beat that by raising 42.