Blue Light Project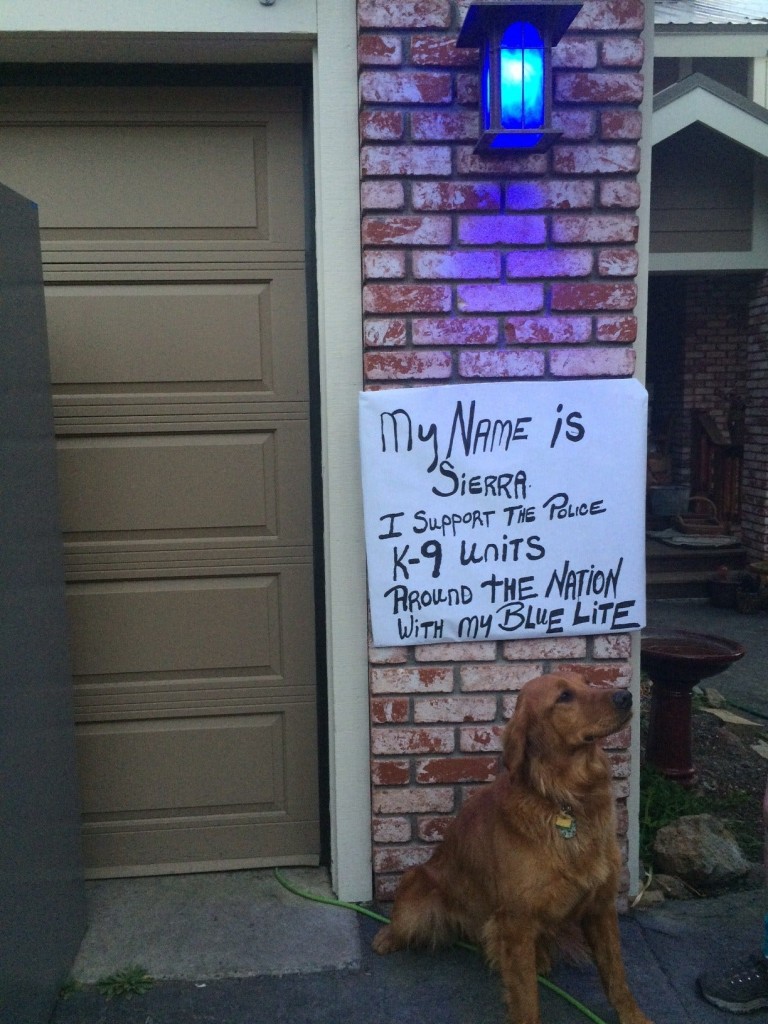 Posted by: Marlenia Thornton
mthornton@klkntv.com
Kelly and Wayne Gunderson of California are hoping to light up the nation blue, but for a different cause.
They're asking for people all around the U.S. to put up blue lights on their homes and businesses to support police.
Gunderson said she was sadden by the news of some recent attacks of officers and wanted to do something.
"I thought put just blue light bulbs out. It's the easiest thing ever and it's a huge support sign," Blue Light Project Supporter Kelly Gunderson said.
That sentiment can even be seen here in our own backyard.
Some members of this senior living community in North Lincoln wanted to show their love for the men and women in blue.
So, they tied these blue ribbons around their complex.
"They come here about every other day and they're very dedicated and I think we owe them something," Walter Apartments Residents Donna Ranta said.
You may have also seen these badge stickers around Lincoln.
They said "In cops, we trust." It's a simple message Ben Allen wants our local police department to know as well as give them encouragement.
"The cops need to walk out in the morning and see something that makes them feel good," Kenl Inn Inc. Owner and Sticker Creator Ben Allen said.
If you want to get the blue light project started here, you can look for the blue bulbs at your local hardware store.