Board provides final go vote on Elkhorn River project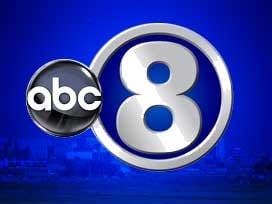 Posted By: Channel 8 Eyewitness News
8@klkntv.com
NORFOLK, Neb. (AP) – A natural resources district has provided the final approval of a plan to stabilize the banks of the Elkhorn River at Norfolk, where a man died in a bridge collapse during flooding in 2010.
The Lower Elkhorn Natural Resources District board approved the plan Thursday night. The other entities already have approved it. They include Norfolk and Madison County as part of the county transportation safety district, and several companies, including Nucor, Vulcraft and the Nebraska Central Railroad. The companies will pay a third of the estimated $750,000 project cost.
The bridge collapse killed a railroad worker and threw two others into the river. Officials have said the river changed course as a result of the flood, and they fear the bridge could wash out again in another flood.