Bob Kerrey may return to Nebraska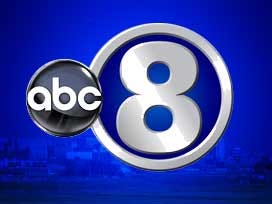 Former U.S. senator and Democratic presidential candidate Bob Kerrey says he'd hopes to return to Nebraska when he steps down as president of New School University in New York later this year.
While Kerrey, who turned 67 on Friday, says he wouldn't rule out a return to politics, he plans to "take on some cause that I care about.'' Kerrey told The Associated Press on Friday that while he still loves the public service of politics, he does not want to be a candidate again. Kerrey sought the Democratic nomination for president in 1992.
He served as Nebraska governor from 1983 to 1987 and was a U.S. senator from Nebraska from 1989 to 2001. He became president of The New School in 2001.