Bob Rooks Entertainment Report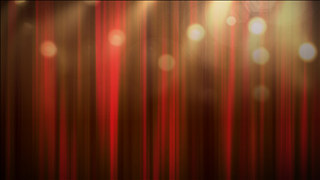 Posted By: Channel 8 Eyewitness News
8@klkntv.com
If you're looking for some fun things to do…you're in luck.
Pat Glenn
Zebra Room at Critters Bar
Saturday at 3:30 pm
Don't Touch that Dial! Kalamity Kate and the George Churley Puppets
Nebraska History Museum
This Weekend
The Bridges of Madison County
NWU theatre
This Weekend
UNL Jazz Orchestra and Big Band: A View From the Side
Kimball Recital Hall
Thursday
Johnny Manhattan Orchestra
DelRay Ballroom
Friday Night
http://thedelray.com
The Irish Tenors
The Lied Center for Performing Arts
Friday 7:30 pm
www.liedcenter.org
The Wheezetones
Pla Mor Ballroom
Friday 6:30 pm – 10:30 pm
Have An Entertaining Weekend!
Hello everyone! This week Bill Stephan from the Lied Center will stop by to tell us about their fun upcoming musical.