Update: Body discovered at Omaha's Regency Lake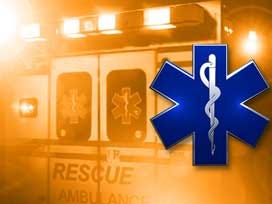 Omaha police say the body found floating in a private west Omaha lake was that of a woman who was wearing running clothes. Mike Donahue said that he was running on the lake trail around 6:20 a.m. when another jogger stopped him and asked for help.
Donahue says the man told him that he thought he'd seen a body in the lake. They went to near where the body was floating. Donahue says he stayed there while the man ran to call authorities. Police aren't calling the woman's death a crime, but homicide investigators were on the scene. The woman's name has not been released.