Body of 15-year-old Omaha boy found in Lake Manawa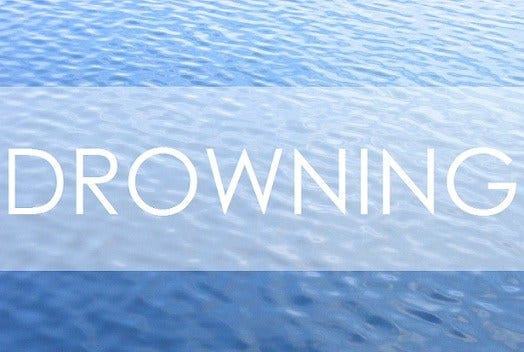 Posted By: Bayley Bischof Channel 8 Eyewitness News
The body of an Omaha boy was found in Lake Manawa this afternoon.
Bystanders say the boy's name is Edgar. He was floating on the Council Bluffs lake with his younger brother when they said he went under the water around 1:00 p.m. He never came up.
Everyone was asked to leave the beach around 2 o'clock and it's now closed to the public.
Authorities are still on the scene.