Body of man who drove horse into river recovered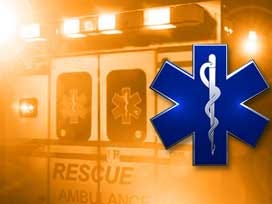 POSTED BY: KLKN Newsroom
8@klkntv.com
The body of a 45-year-old Nebraskan who rode his horse into the Missouri River has been recovered.
Authorities say that on Sunday afternoon, Justin Lineberry was riding on a sandbar near a bridge that carries Nebraska State Highway 15 traffic over to Vermillion, S.D. Lineberry, of rural Maskell, apparently decided to enter the river water, which abruptly changes from a few inches to around 8 feet deep.
Authorities say Lineberry's body was recovered about 7 p.m. Sunday. His horse survived and was recovered.