Body of missing angler recovered in northeast Nebraska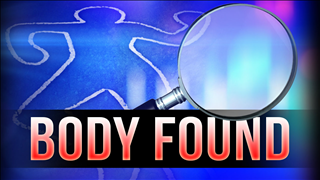 SANTEE, Neb. (AP) – Authorities say they've recovered the body of a man missing since he and his girlfriend accidentally drove off a cliff into the water near where the Missouri River flows into Lewis and Clark Lake in northeast Nebraska.
Boaters spotted the body of 39-year-old Arturo Rouillard on Wednesday, about 4 miles (7 kilometers) east of the Santee boat dock. The body was taken to shore by noon.
Authorities say Rouillard and 41-year-old Adrienne Denney had been night fishing when they were last seen early on May 5. It's thought they were on an all-terrain vehicle when it plunged off the cliff. Denney's body was recovered later that day.
The two lived in Santee.