Booby Trap Disarmed In Colorado Shooters Apartment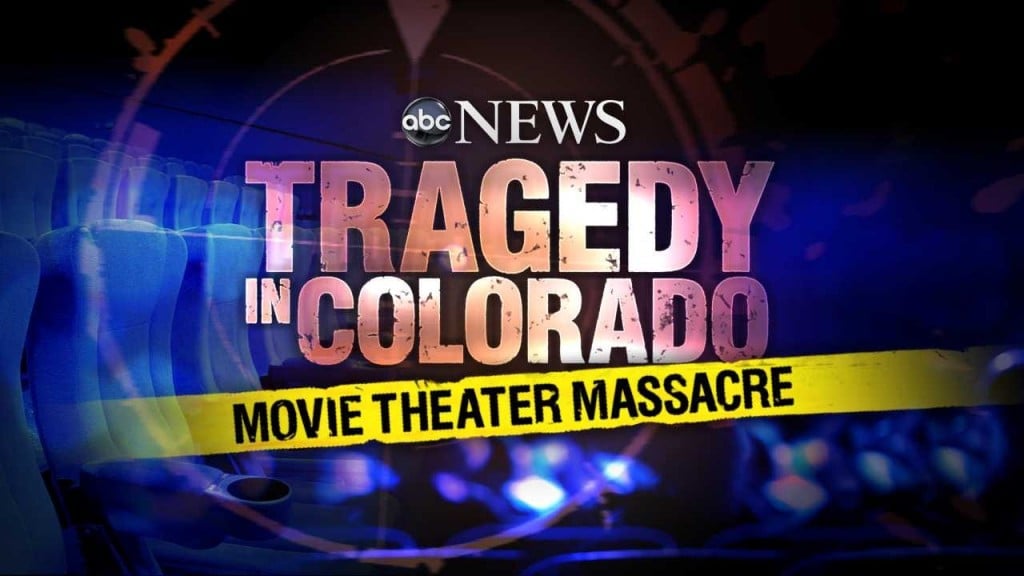 By: Newsroom
8@klkntv.com
Police moved cautiously and only disarmed the first booby-traps in the suspect's apartment late this morning — more than 24 hours after James Holmes was arrested.
Holmes lives in a third-floor apartment. His neighbors were evacuated just hours after the attack at a midnight showing of "Dark Knight Rises."
The suspect himself told police the apartment was booby-trapped, and photos confirmed there were trip wires and incendiary devices…. Intended to kill the first person entering the apartment.
Police Sgt. Cassidy Carlson "this is some serious stuff that our team is dealing with."
After the traps are disarmed, officials hope to gain access to Holmes' personal computer and papers, which may provide a clue as to his motive.
Twelve people died during the massacre, and dozens more were wounded. Some of those injuries will be permanent.
Dr. Bob Snyder, trauma surgeon "today's the day that there's going to be some realization that there's going to be some serious long-term issues."
Brandon Axelrod spent the night at the hospital with his friend Josh, who was shot in the arm and leg.
Brandon Alexander, eyewitness says, "Josh helped me protect my wife, and he got shot."
Both President Obama and House Speaker John Boehner put aside political issues in their weekly Saturday morning messages "we join President Obama in sending condolences and prayers to the loved ones of those who were killed and wounded."