Boston Marathon bombing trial begins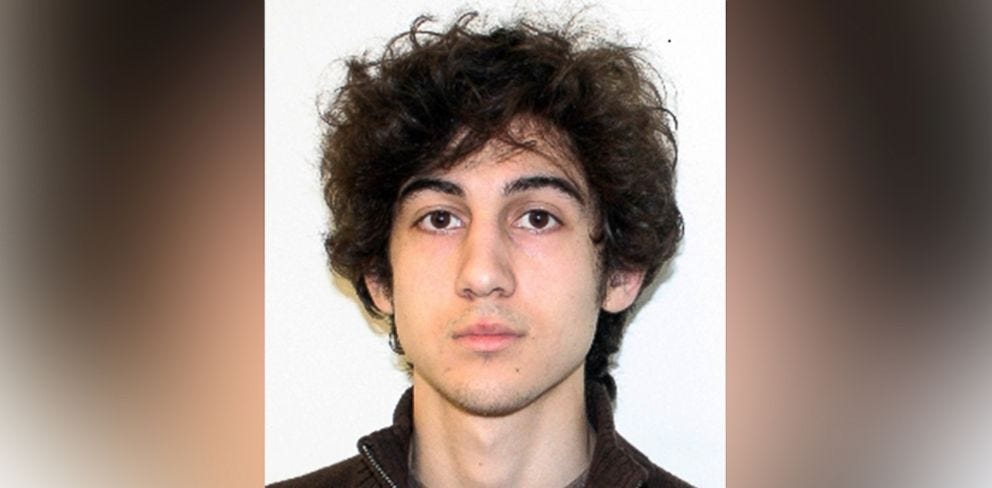 By: KLKN Newsroom
Today marks the start of the trial for the start of accused Boston Marathon bomber, Dzhokhar Tsarnaev. The bombing happened two years ago, killed three people, and injured at least 260 others.
Officials say Tsarnaev and his older brother, Tamerlan Tsarnaev, were responsible for the bombing. The two were discovered on photographed dropping backpacks holding the bombs before the blasts.
Tamerlan was killed in a shootout with police a couple days after the attack.
Prosecutors say that while they are focusing today on Dzhokhar's actions, they are also investigating if Tamerlan's wife, Katherine Russell, knew of the plot ahead of time.
Read more here:
http://abcnews.go.com/US/boston-marathon-bombing-trial-start-today/story?id=29376644