Bowlers from around the world compete in Lincoln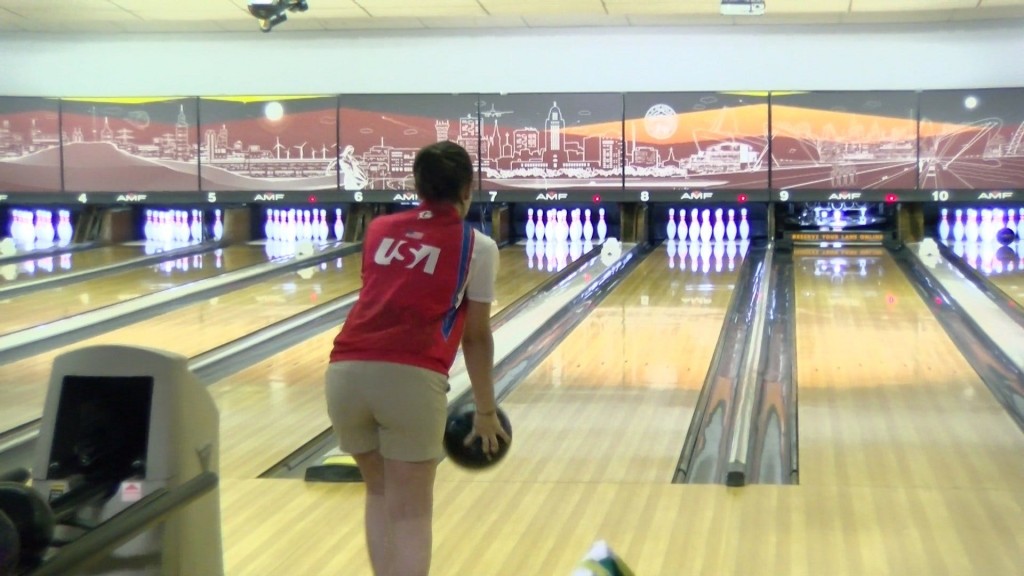 Posted By: Kelsey Murphy
kmurphy@klkntv.com
More than 100 bowlers from 37 different countries and they all want to be number one.
"I love the competition, the other countries have so much talent and you don't really see it anywhere else," Samantha Schwartz, Team USA, said.
Young athletes from around the world are in Lincoln. They're bowling in the World Youth Championship at Sun Valley Lanes.
So why host a worldwide tournament in Lincoln? The championship is held every two years, and different bowling alleys bid for the event.
Last time, Lincoln went up against Hong Kong, they got to host it, but this year its Lincolns turn.
"I think once people got here, nobody is complaining, everybody is happy with the city of Lincoln, Nebraska," Kevin Dornberger, World Bowling Chief Executive Officer, said.
Tuesday kicked off the official tournament, I caught up with a few members of Team USA.
Stephanie Schwartz is from Wisconsin, says she's been bowling since she was strong enough to pick up a bowling ball.
"It's in my family; I probably have been bowling since I can walk," Schwartz, Team USA, said.
Schwartz and her teammate, Julia Bond, were chosen by Team USA Jr. coaches to represent the team.
Bond, is from Illinois and is looking at a shot to play in the final four. She picked up the sport by chance at age 11, and since then fell in love with the game.
"People always think that it is physical and not much to it, but there is a lot of thinking involved and trying to anticipate what you should do next and I think that's what kind of gets me," Bond, Team USA, said.
In order to compete, your country has to be a part of a sponsored federation.