Bowls For Backpacks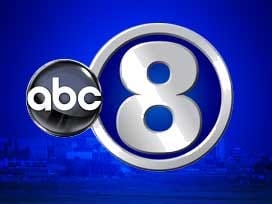 More than 14,000 children in Lancaster county struggle to get their fill of food. So today, there was a fundraiser at Nebraska Wesleyan to help combat that statistic.
The Nebraska food bank's "Bowls for Backpacks" program sends backpacks of food home with elementary school students in Lincoln to make sure they don't go hungry over the weekend.
At today's event your donation got you a handmade bowl to fill with your choice of soup. Event organizer Lisa Lockman says this is an event for the community by the community. "With this one we work with a lot of community groups and a lot of different schools so a lot of people I saw here today are people that I've worked with. People that have made bowl, they've actually touched these bowls."
Bowls were made by local students, teachers, and trauma patients. Over 100 volunteers helped out. This year's program raised nearly nine thousand dollars.