Boxing helps people living with Parkinson's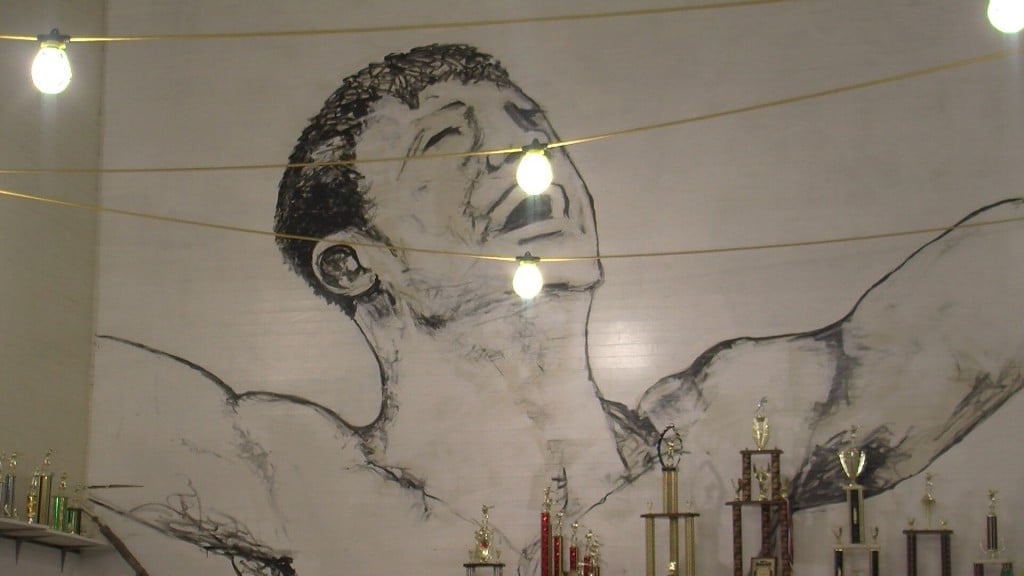 Posted By: Kelsey Murphy
kmurphy@klkntv.com
A gym full of fighters.
"There you go, get your weight into it, there you go."
Every person in this gym has something in common. It's not their boxing stance; it's not right hooks, or upper cuts.
These men and women all have Parkinson's disease. It's a neurological disorder that affects movement.
Inside the gym, they're fighting for their strength.
John Coffey got his diagnosis about a year and a half ago.
He's not letting it slow him down.
"It's a progressive disease so it only gets worse. So losing weight, losing stress, doing activities like this helps slow that progression, so whatever that takes, I am all for it," John Coffey, Parkinson's patient, said.
A boxing technique first developed in Indianapolis; to help slow the progression of the disease, is now in Lincoln.
It's called Rock Steady Boxing and classes are held at Air Park Recreation Center.
"What were doing is taking the boxing movements and motions and fitness regimes and turning them into fitness routines that make independent living easier for people," Ryan Mohling, Air Park Recreation Director, said.
The workouts target different muscles affected by the disease.
Jabs and the speed bag help strengthen the shoulders and help with tremors, jumping improves motion in the lower body, and stretching is for stiffness.
"I am not going to spend my days trying to figure out how to beat it; I beat it by not worrying about it and by going about my day doing the things I have always done," Coffey, said.
But, more than fitness, the class acts a support group. Each one of the people in the class stands in the same ring, going up against the same disease, but thanks to boxing they have someone in their corner.
If you are interested in the class, visit this website for more information, www.lincoln.ne.gov