Boy who tested positive for meth taken from mom, records say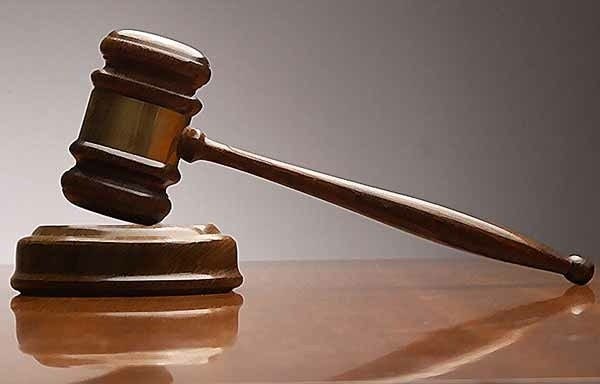 Posted By: KLKN Newsroom
8@klkntv.com
LINCOLN, Neb. (AP) _ An 8-year-old Lincoln boy who had hallucinations and who tested positive for methamphetamine has been taken from his mother.
A judge on Thursday ordered the Nebraska Department of Health and Human Services to take temporary custody of the boy and two siblings.
Court documents say the boy told an investigator about awakening Tuesday and seeing "bugs crawling everywhere and stuff dripping from the ceiling." The boy says the hallucinations continued at school, where staffers called his family.
The documents say a subsequent urine test confirmed the presence of meth and other amphetamines.
The investigator says the boy's mother showed signs of meth use when she was contacted. She declined to take a drug test. She has not been criminally charged or arrested.