Boys and Girls Club looking for volunteers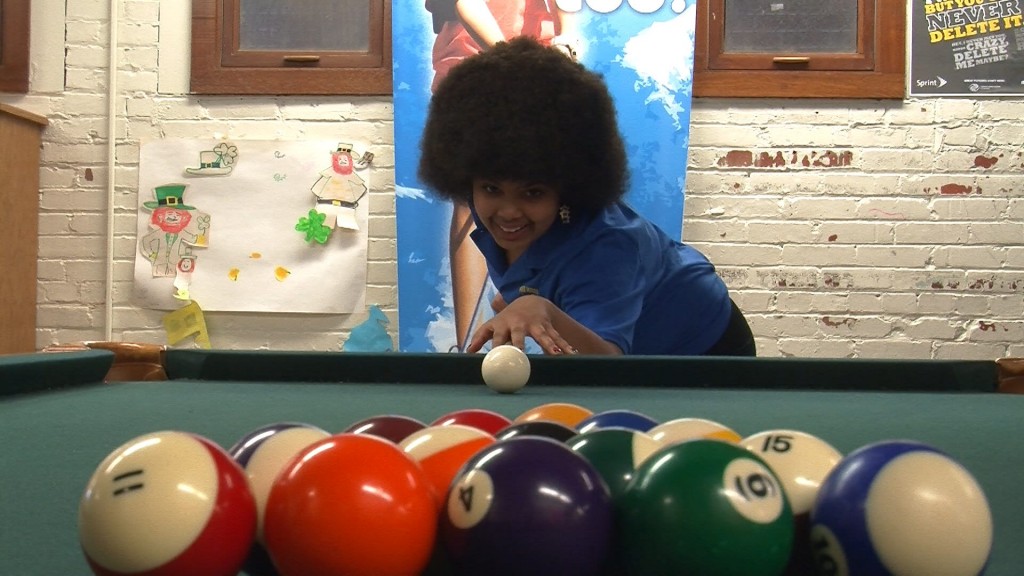 By: Hannah Paczkowski
hpaczkowski@klkntv.com
Cordara Thompson came to the Boys and Girls Club in Lincoln looking for a summer job. Now, nearly four years later, he's a mentor with dozens of memories.
"I actually played a joke on them and told them that they had fired me. I had this one kid bawling crying he didn't want me to go," he said.
It's not just the jokes that keep Cordara coming back each year, he said seeing the students grow is the reward.
"Having that kid that they come in here, they don't know where they belong and they just find a club or someone that interests them. That light bulb goes off and they just get it," Cordara said.
The Boys and Girls Club is looking for more volunteers to mentor kids. This semester they have 55 volunteers, a majority being women.
"On an average day we'll only see about three or four of those and when we're talking 250 kids a day, we usually have 15 to 20 staff on site too," Director of Operations Andy Larson said.
That's about 12 to 16 kids per staff member, which doesn't leave enough alone time between mentors and mentees.
"Volunteers have that opportunity to work directly with a single kid or a small group that we don't have the ability to do," Larson said.
That's something Cordara said, all jokes aside, the kids recognize.
"They see how much we care about them and the work that we do and how much they appreciate the work that we do here for them," he said.
For volunteering information, go to http://lincolnbgc.org/ The Boys and Girls Club in Lincoln is located in Park Middle School.