BP franchise owner speaks out about boycott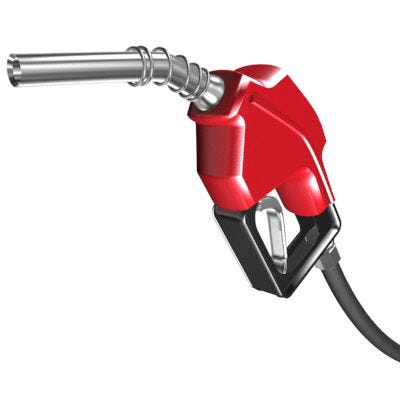 The oil spill on the gulf coast has many choosing to boycott BP. Owners say it's a bad idea.
One of the methods of boycotting BP is not stopping by local BP gas stations and joining a Facebook page dedicated to the boycott. But is it BP they're hurting or someone else?
It's been 45 days since the explosion and sinking of a BP oil rig in the Gulf of Mexico. But 45 days later with oil still spewing, many remain angry. On Facebook alone, there's one page with more than 300,000 supporters of the group "Boycott BP".
The owner of Stop 'n Shop on 48th and Randolph, Jason Laessig, says those refusing to buy BP products like the gas at his station may be doing more harm than good. "By doing that they're punishing local citizens, local business operators and my employees," says Laessig.
Like most BP gas stations in Lincoln the Stop n' Shop is locally owned and operated. Which means, it's only the gas they're buying from BP.
"We're not owned by BP, we're not on their payroll. We didn't have any decision making going on down there," says Laessig. So when you fill up at your local Stop 'n Shop or buy anything within the store your money stays local. Laessig says he's had a few people come into his store upset, but after they find out they're locally owned they seem to understand.