Construction worker injured from possible electric shock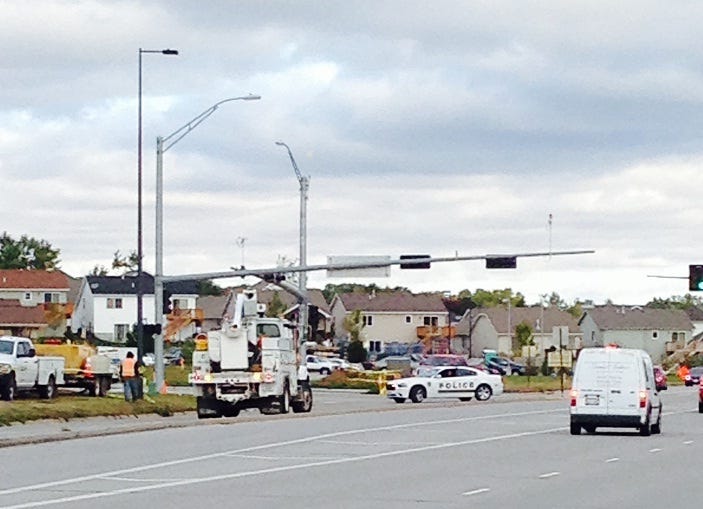 Posted By: KLKN Newsroom
8@klkntv.com
A construction worker was rushed to the hospital after suffering a possible electric shock.
Lincoln Fire Battalion Chief Eric Jones says a construction crew was digging and hit an underground power line at NW 1st and Technology Drive near the Highlands.
Officials are unsure whether the injured worker was exposed to the line or a flash arch. However, he was taken to Bryan West to be checked out.
A section of the area was shut down to traffic. LES crews are now at the scene making repairs.