Breaking News: Two bodies found near Omaha Zoo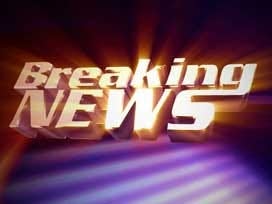 The bodies of a man and woman have been found near the main entrance of Omaha's Henry Doorly Zoo, across from Rosenblatt Stadium.
Police say a zoo worker alerted them around 4 a.m. Thursday. The bodies were along a fence south of the zoo entrance. Names and other details haven't been released yet, including how they died.
The zoo is open to visitors, although the south parking lot was closed. Investigators remained on the scene late Thursday morning.