Bryan Health Second Sunday Report: Heart Health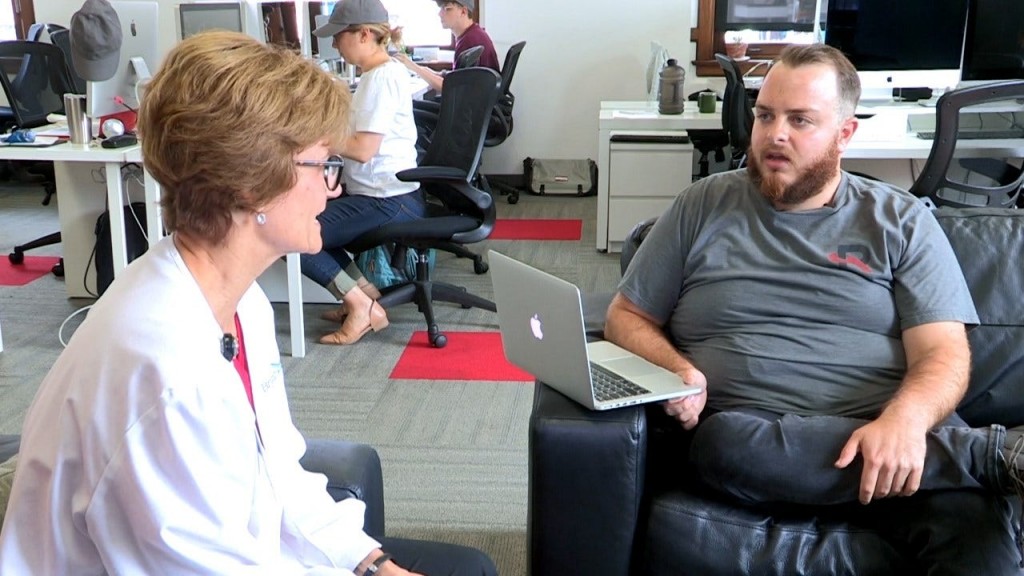 At age 26, AJ Matthies didn't think heart health was something he needed to worry about.
"I've always had jobs where I was moving around quite a bit so this one was one of the first ones in my life that I was mostly seated in an office environment," Matthies said.
AJ learned his heart age and potential risk for heart disease when he took a screening called HeartAware.
"It's not something as a 20-year-old I've been super aware of but it's nice to kind of have that knowledge," Matthies said.
The whole consultation took about 30 minutes. After that, a nurse checked cholesterol and blood sugar. A machine then showed AJ's results in minutes. By just looking at one number, he found out that his actual heart age was 32, even though he was only 26.
"We're able to talk through that, I'm able to help them understand what the normals are, why it's an issue and some of the things they can do to counteract it," Bryan Health Nurse, Judy Arnold said.
AJ is now making healthier choices and seeing the benefits. He has more energy and is seeing his heart age drop.
"I can definitely say that like being a little bit healthier and being a little bit active, it makes work a little bit easier, it makes travel a little bit easier and more fun, it's just another thing that I don't have to worry about," Matthies said.
Judy goes to local businesses in the community to provide these free screenings. She says it's so important to pay close attention to your heart health.
"It gives me the opportunity to get out in the community and educate people on a one on one basis about heart health, risks for heart disease and cardiovascular disease and some of the things you can do to control it," Arnold said.
About a year later, AJ has taken the screening again and shaved two years off his heart age. He continues to incorporate these lifestyle changes and has even participated in a half marathon. It's something he didn't think he was capable of.
"I was able to you know do something that was fitness related, something that I could set a goal and accomplish it in some way," Matthies said.
If you or someone you know is interested in taking Bryan Health's free HeartAware screening, you can either make an appointment with Judy or simply take it online here.