Bryan Health Second Sunday Report: Lincoln woman drops 70 pounds in weight loss program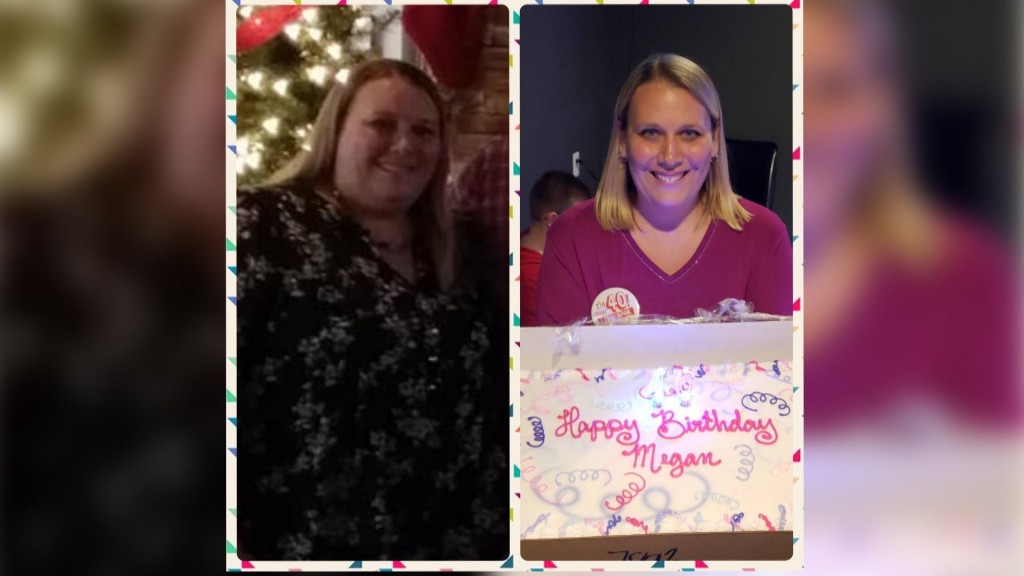 Just over a year ago, Megan Stradis, a Lincoln woman, was in the worst shape of her life.
"I had ended up getting put on a fourth blood pressure medication because it was through the roof and they couldn't get it controlled," Stradis said. "I was miserable. I was in pain. I couldn't look at myself in the mirror."
But Stradis said she wasn't ready to throw in the towel, she was ready to change her life.
So she enrolled in Bryan Health's Bariatric Weight Loss Program.
"We see patients prior to weight loss surgery as well as the non–surgical option, and in that program we work with patients one on one to come up with plans that work well for their lifestyle," Lorchick said.
Stradis started making little changes like removing the top bun of her hamburger, then started meal prepping healthy options.
"I was losing anywhere between 7–12 pounds a month for the first series of it, I've lost over 70 pounds," Stradis said.
She keeps track of everything she eats and checks in with her dietitian every single month.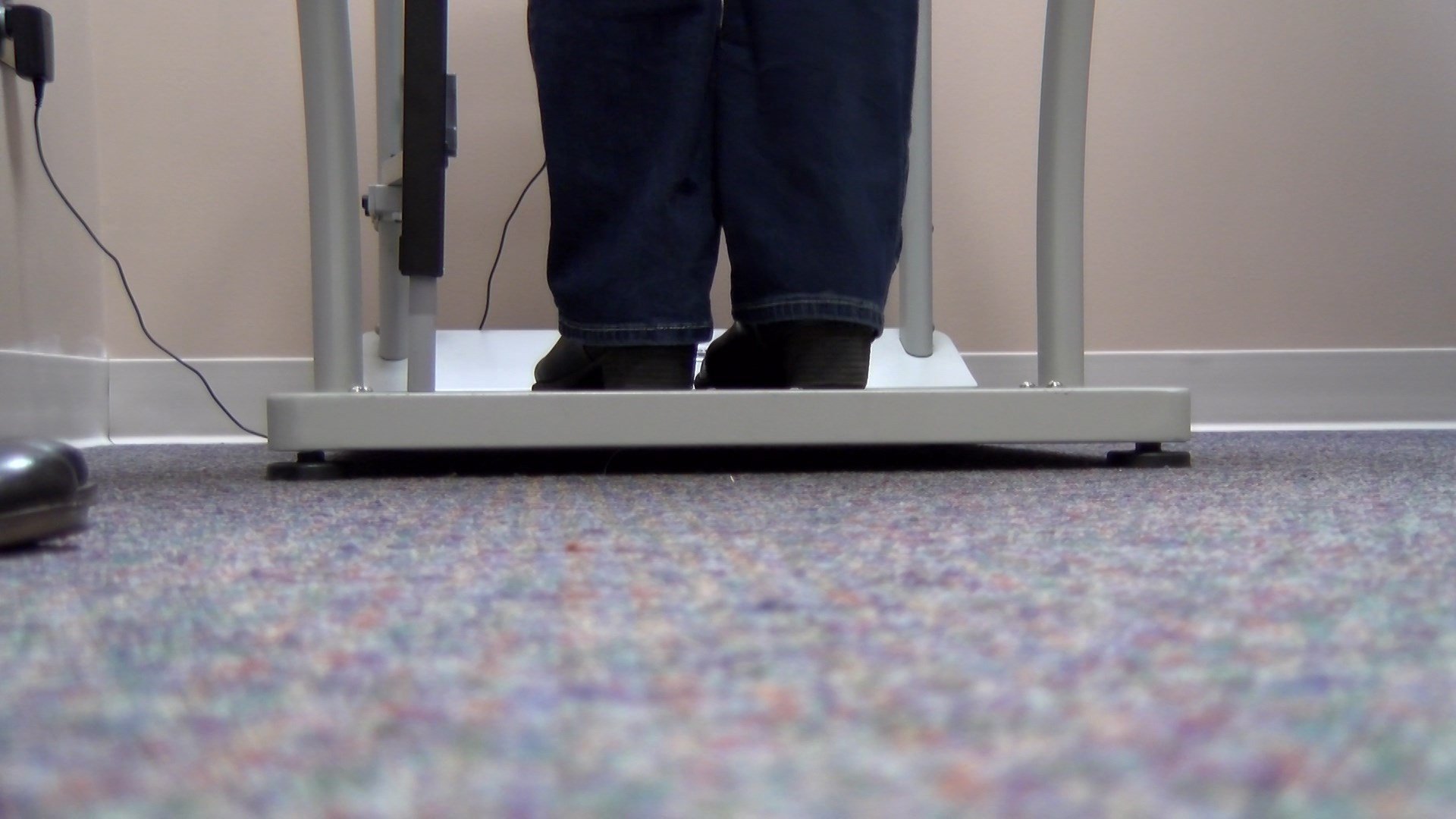 "You're accountable and you come in once a month and you step on a scale in front of someone and it's written down," Stradis said. "It's never been high pressure, it's you 'you can only eat this, this and this.' I can have what I want I just have to watch it."
That's what sets the program apart from being just another fad diet," Lorchick said.
"Look at it as a lifestyle change not a diet," Lorchick said. "It's not something you do for a little while then go back to old habits, we see that with fad diets. They're not sustainable. People need to figure out, and we can help them figure out, what changes they can make that will work for them."
Stradis said she's tried diets, diet pills and just about anything you could think of.
"This is the first thing that's really worked for me," Stradis said.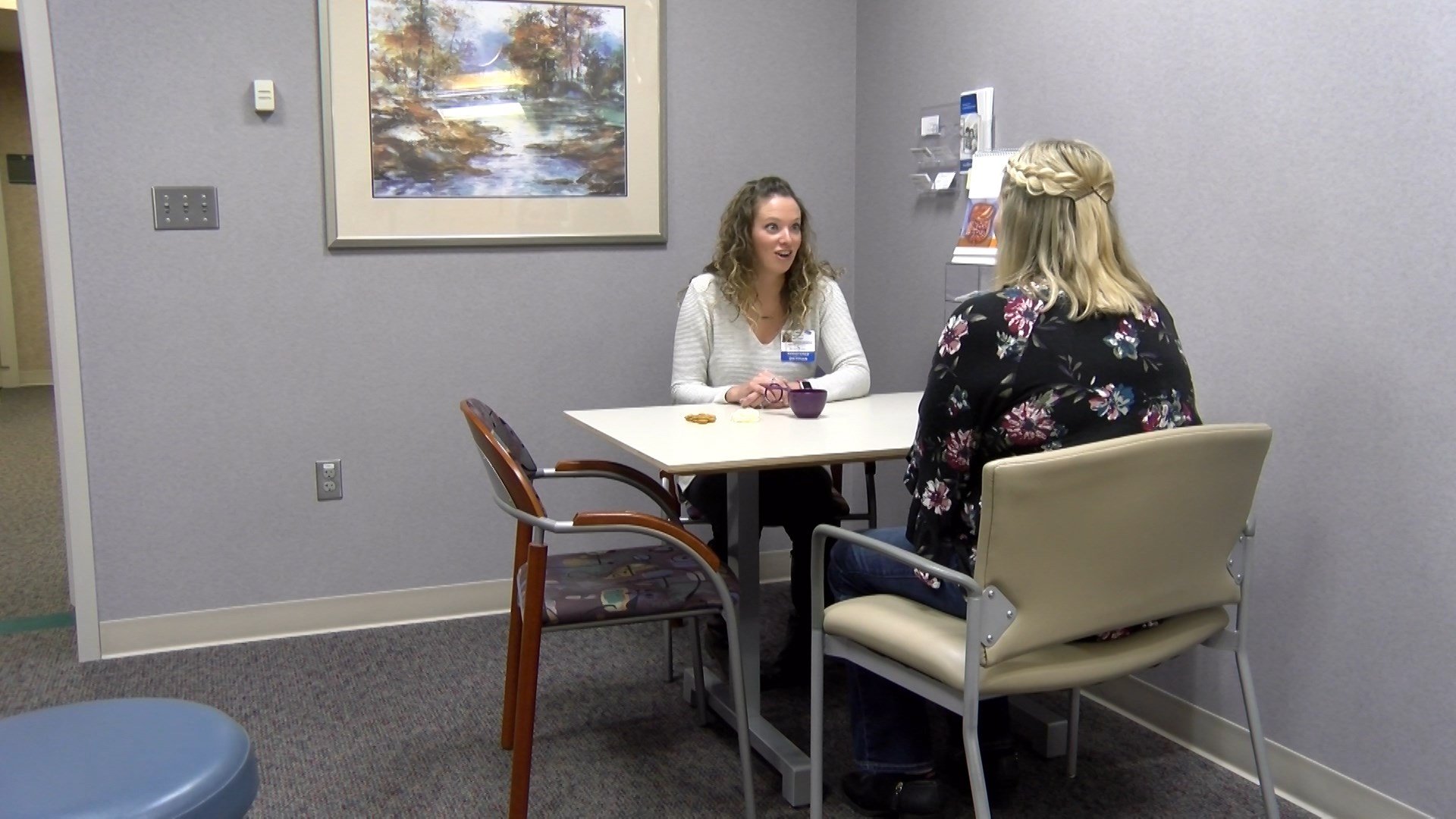 It's not just that her smile is brighter, her waistline is smaller or she can look at herself in the mirror confidently, but her health is no longer in jeopardy.
"I got taken off my final blood pressure medication last week," Stradis said. "I did a wellness program for my job; last year I was the health age of a 67-year-old and this year I'm the health age of a 30–year–old."