Bryan Health Second Sunday Report: Lincoln woman lives, despite terminal lung cancer diagnosis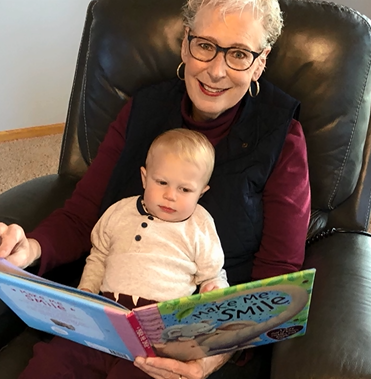 In the last ten years Rose Porto, of Lincoln, has seen her children get married; she's celebrated birthdays, welcomed grandchildren and watched them grow.
Memories she didn't think she'd be around to make.
"I was told by one of my surgeons I had 12-14 months," Porto said.
That news came in November of 2008, she was diagnosed with stage four lung cancer.
She had never smoked a day in her life, but little did she know that didn't matter for her.
"She was one of the 15 percent of lung cancer patients who didn't smoke,' Dr. Steve Dunder, Porto's Oncologist said.
It's one of the many misconceptions surrounding lung cancer, the number one killer of cancer patients in the U.S.
So in November, Bryan Health is shining a light on lung cancer.
Rose, with her miraculous story, is helping.
She spoke at the Shine Your Light on Lung Cancer event at Bryan East Wednesday Nov., 7.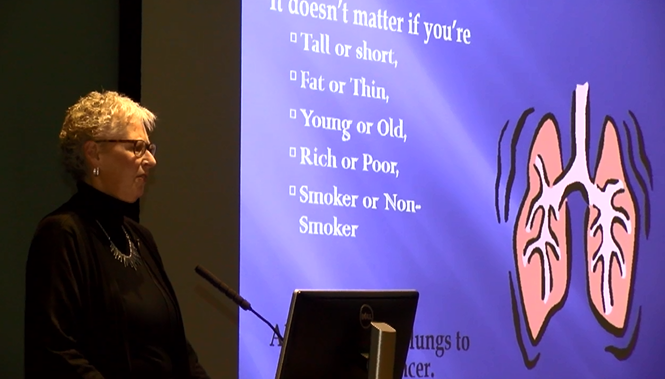 It's her second time speaking at this event, but Porto said she's shared her story as often as possible.
"I feel like God has left me here for some reason, and if I can provide hope for someone hopeless I'm glad I can do that."
The last ten years of her life, while filled with optimism haven't been easy, her husband Tony Porto said.
"From losing hair, she's been through more stuff than you'd even want to know and she's taken it like a trooper," Tony said. "She's a very strong individual."
She had four rounds of chemo, countless different medications and procedures, yet she described her cancer experience as "awesome."
"I made the decision right when I got the diagnosis that we weren't going to be sad and whatever days I have left we're going to be happy and not let cancer rob us," Rose said.
Her treatments have worked.
"On the last scan we did you could hardly see any cancer at all," Dunder said.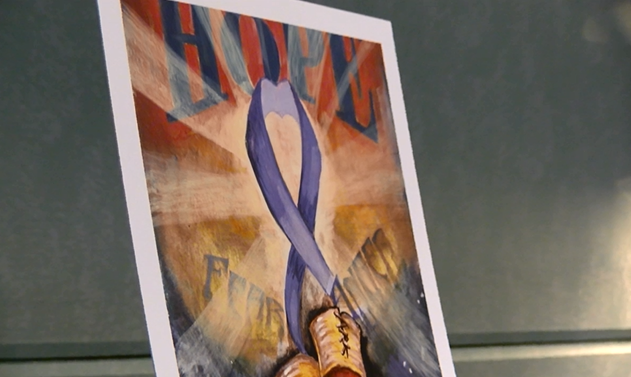 Rose said she believes the reason she's outlived original expectations is her unwavering faith in God.
"I have great faith in God and believe he can do anything," Rose said.
Tony agrees.
"Clearly He's doing something because we're still here, riding that horse," he said.
Her doctor says cancer research is advancing, and medications are getting more and more personalized.
But Dunder said there's nothing in any textbook he's ever read that explains this miracle.
"She's proven us wrong for a decade now, I expect she'll continue to do that," Dunder said.
She'll continue to make memories, continue to inspire others and continue to fill every day of her life with joy.