Bryan Health Second Sunday Report: NICU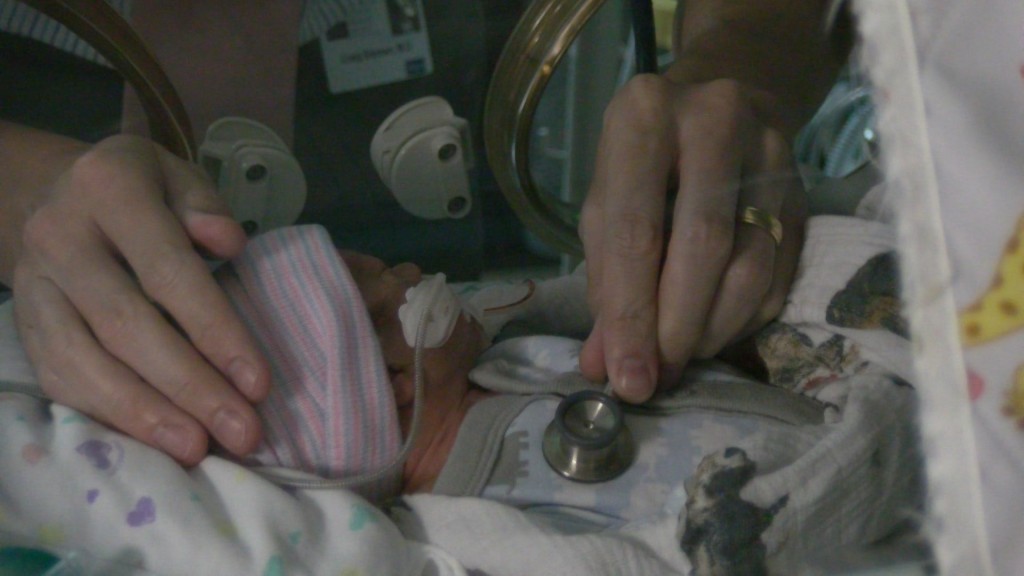 Over two weeks ago, Bailey Huls had her baby boy named Sutton 11 weeks before his due date weighing 3 pounds.
"At that point, my husband and I don't know what was going on," Huls said.
Huls went through a placenta abruption, a serious pregnancy complication in which the placenta detaches from the uterus.
"The nurse that we had was going through every possible scenario with us and the NICU nurse came in," Huls said.
After delivery, Sutton's doctor at Bryan Health says he had to have a number of different tubes for extra support.
"He had to have nutrition through a special IV line placed in his belly button and over time he has slowly tolerated feedings through a tube that goes into his stomach," Neonatologist at Bryan Health, Dr. Craig Sitzman said.
Sutton has a 2-year-old brother. Huls says balancing a life at home with a NICU baby can be challenging.
"It's tough, I mean your constantly being pulled in different directions and you never really know whether your in the right spot with a 2-year-old at home but having family and friends helping out and just being there is definitely getting us through," Huls said.
In Nebraska, 10% of babies are born prematurely and the length of stay for those babies at Bryan Health is 16 days which is below the national average.
"A lot of parents, unfortunately, experience the NICU and it can be a stressful place so awareness is important for education and to ensure that other moms and parents know what goes on here," Sitzman said.
Bryan Health staff say it takes a big team to take care of each baby in their NICU.
In just two weeks, Sutton has made quite the progress.
"He doesn't have to have feedings through the IV tube anymore and he does most of his breathing on his own now and now his main job is to work on growing," Sitzman said.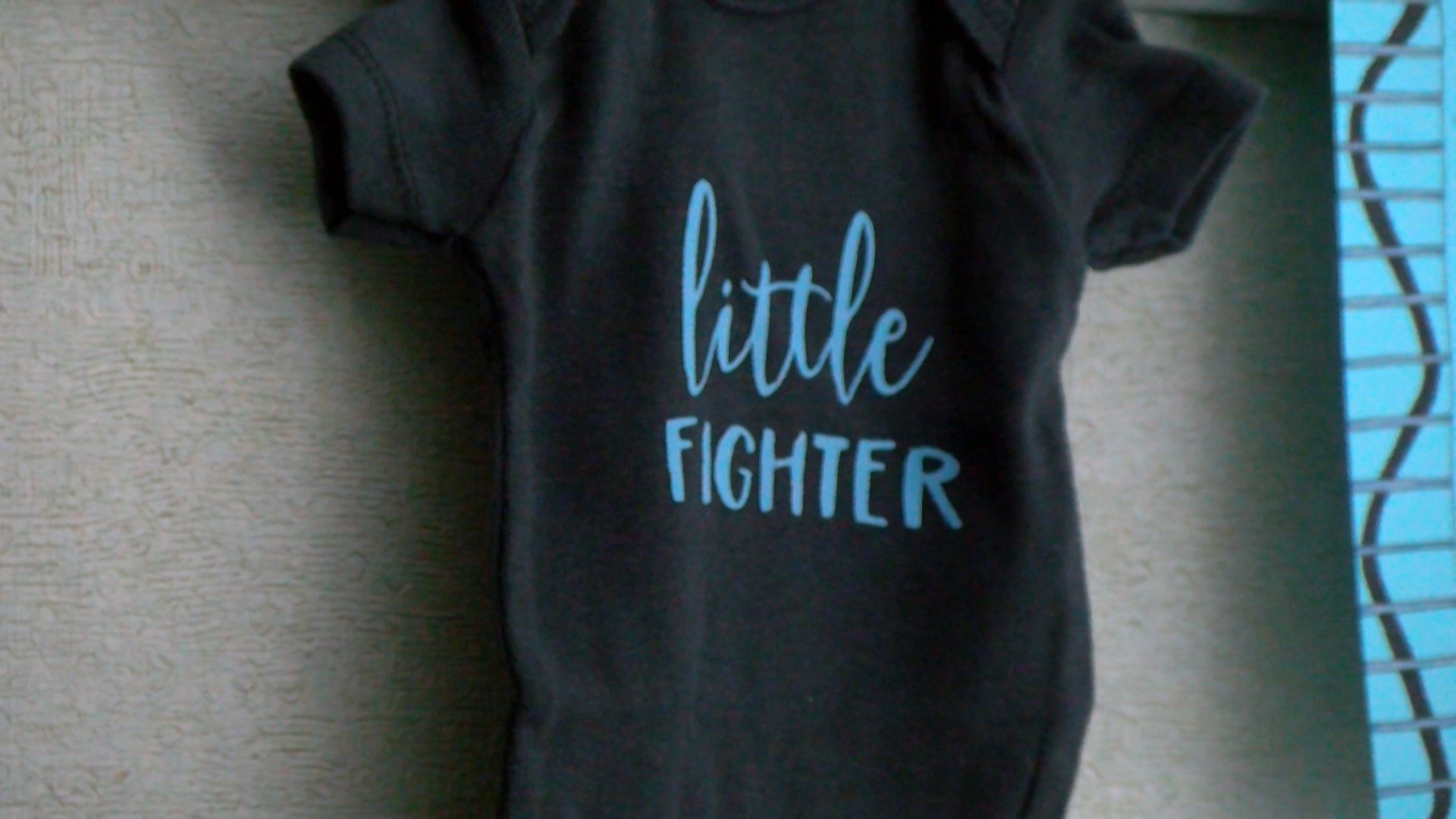 Huls says she will continue to see her miracle baby every day in the NICU until he is ready to go home.
"Just seeing how tough he is being makes you realize, well you just got to be tough as well because he needs you and that's the most important thing," Huls said.