Bryan Health Second Sunday Report: Palm scanning technology increases security, safety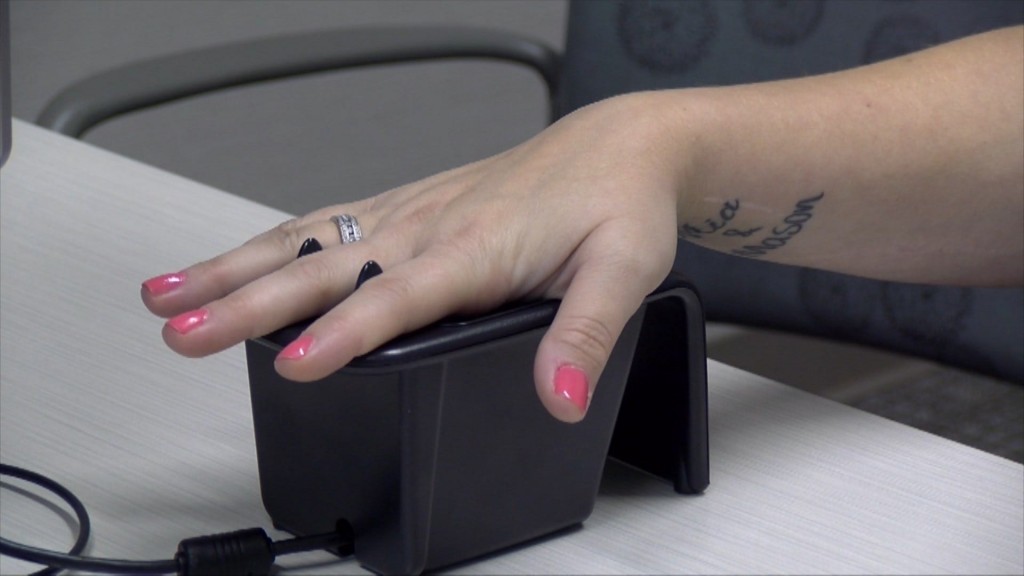 Posted By: Bayley Bischof
Bbischof@klkntv.com
Bryan Medical Center made a technology upgrade that may make your next visit safer and easier.
They started a new palm scanning program; it identifies patients with a birth date and a quick picture of their hand.
"It registers a palm scan with a patient's records," Jill Hull, with Bryan Health Center said. "So instead of always having to give your name, date of birth, social security number and all of that information, once you're enrolled in palm scanning you just give your palm scan and date of birth and it'll pull your record right up."
Bryan Health officials had a few reasons behind the update. The first is security.
"A lot of people can get access to various demographic information, but you'll always have your palm scan with you, nobody can take that from you," Hull said.
The palm scan measures the veins in your hand, and isn't a fingerprint, Hull said. It will only be used by Bryan Health Centers, not for law enforcement or government entities, Hull said.
It also serves another purpose- one that could help save your life in an emergency.
"If we're treating an unconscious person who can't tell us who they are we wouldn't easily have information like allergies or physician information or even emergency contact information so having palm scan technology gives us access to that information immediately," Hull said.
That's why patient, Lindsey Richards enrolled.
"I hope I don't have to use it, but it'd be a great way to be identified for my loved ones if I ever needed to be."
You'll be asked to register your palm at your next trip to a Bryan Health Facility.
If you want to be registered sooner, all you have to do is stop by the hospital and tell someone in the registration area.