BSDC facility can receive federal funding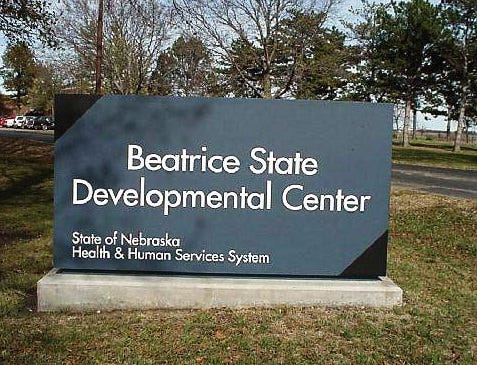 By: KLKN Newsroom
8@klkntv.com
The final living unit of a state-run center for the developmentally disabled is now eligible to receive federal funding. The eligibility comes three years after the facility lost its certification amid hundreds of cases of patient abuse and neglect.
The Department of Health and Human Services announced Tuesday that the Beatrice State Developmental Center is now fully certified. The southeast Nebraska facility can now collect $25 million in yearly federal funding.
Jodi Fenner, the head of the Division of Developmental Disabilities, says the center has hired more medical and clinical professionals, enacted new hiring and training procedures, and created a quality assurance and improvement program.
The center originally operated as one large institution, but was divided into five smaller, independently licensed facilities.