Budget bill advanced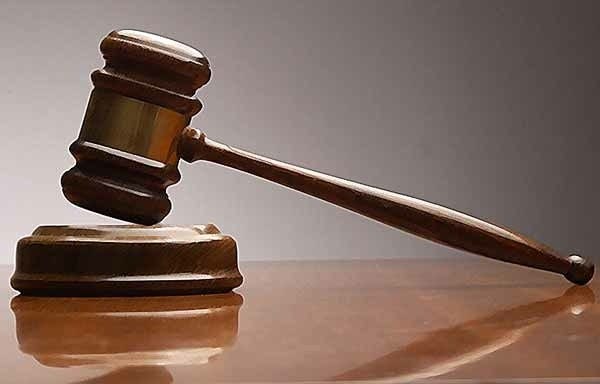 By: KLKN Newsroom
LINCOLN, Neb. (AP) Nebraska lawmakers have advanced a bill that could help them anticipate financial downturns similar to the one that created the 2009 state budget crisis.
Lawmakers gave the bill first-round approval on Tuesday with a 36-0 vote. If it's approved, the Legislature's fiscal office would submit annual reports to lawmakers predicting possible changes in state revenue and federal funding.
Sen. Heath Mello of Omaha, chairman of the Appropriations Committee, says the information could help lawmakers set future state budgets.
Lawmakers balanced the budget during the 2009 crisis with a combination of spending cuts and federal money, and at several points considered a tax increase. Supporters of the bill say the federal government is unlikely to provide emergency money to states in the future.