Buick Stolen Overnight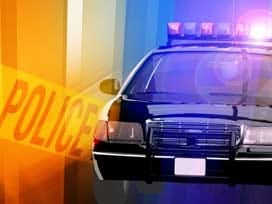 Lincoln police need your help to find a car that was stolen overnight.
Captain Anthony Butler says a 2001 maroon Buick Century was parked on north 22nd street but was stolen sometime between 8 PM and 3 am.
The license plate number is SKI 949.
Police urge anyone who sees this vehicle to call crimestoppers at 402-475-3600.