Builder chosen for Haymarket Arena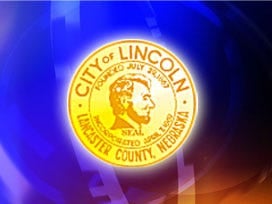 The Haymarket Arena has a builder.
The Joint Public Agency approved the mayor's suggestion for the project, which means construction should start in the coming weeks.
Mayor Chris Beutler says, "this was the single hardest decision I've had to make in my time as mayor."
He chose Minneapolis-based Mortenson Construction and Lincoln-based Hampton Enterprises to build the $168 million arena. The JPA unanimously approved it.
Some of Mortenson's other projects include Coor's Field in Denver and the University's of Iowa's renovated Kinnick Stadium and the University of Louisville's KFC Yum! Arena.
Mayor Beutler toured the KFC Yum! Arena and he says Mortenson came with a great recommendation. "The operator who ran that praised them highly. They thought they did a good job and they brought it in on time and they brought it in on budget."
The mayor also likes Mortenson because they have experience dealing with railroads. The most recent example, Target Field in Minneapolis.
JPA Chair Jayne Snyder says she likes the Mortenson–Hampton team because of their commitment to bringing jobs to the city. "That's very important for us because one thing we promised in the beginning is that we will be using local workers. Mortenson-Hampton is very committed to that."