Bullying growing problem in United States and Lincoln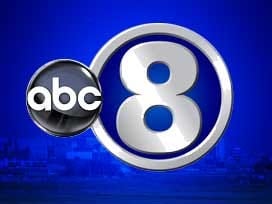 It effects millions of children and on Thursday, President Barack Obama made bullying a big issue.
One local mother says bullying has lasting effects on a person and it's time to start making changes. The mother, who didn't want to be identified says it's been happening to her special-needs daughter for the last four years. The 8th grader says there were times she would make herself vomit just so she wouldn't be forced to go school.
Her mother says they've done everything in their power to make the bullying stop. But what do you do when that's not enough? UNL Professor Dr. Susan Swearer, a psychologist and expert on bullying, says it's important to maintain an open relationship. Dr. Swearer is in Washington for President Obama's conference on bullying, something this Lincoln mother hopes will open the doors to an issue that has caused her family so much pain