Burglar cuts hole through roof of local smoke shop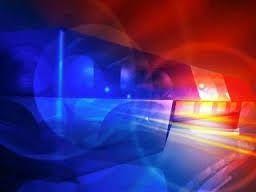 Posted By: Channel 8 Newsroom
Lincoln Police are investigating an early morning burglary at a local smoke shop.
Officials say the suspect broke into Island Smokes, near 33rd and Y streets, by cutting a hole through the roof. Owners told police the man stole about $600 worth of items, including 8-10 cartons of Newport cigarettes, an incense burner and a jar of change. Police estimate the damage to the building to be around $2,000.
The suspect is described as a man with average build and short dark hair, wearing black glasses, a blue or black AND1 t-shirt, light blue jeans, black shoes and a gray backpack.