Update: Suspect arrested in Ideal Grocery burglary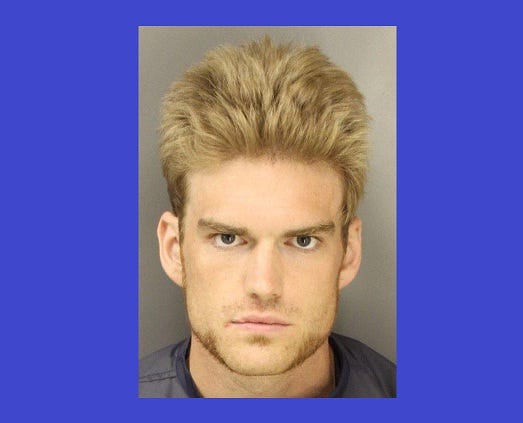 By: Newsroom
8@klkntv.com
Lincoln police say the suspect had served a sentence for trying to break into the same store a year ago.
Officer Katie Flood says 26-year-old Frank Matson was arrested for burglary. Flood says at 2:30 am Thursday, a passerby noticed that the front glass door to Ideal Grocery, 905 S 27th Street, was shattered.
Police say fourteen bottles of alcohol were removed from the store with a blood trail leading from the business. Officers later received information that Matson was responsible and that he'd cut his hands during the crime. Police arrested Matson at his home near 21st and A Streets. Police say he had two bottles of vodka believed to have been taken from Ideal Grocery.
Flood says Frank was just paroled on June 4 for a burglary that occurred in Lincoln county. He was also serving a sentence for attempting to burglarize the same Ideal Grocery on June 19, 2011. The charge was amended to Criminal Mischief and he was sentenced to 30 days in jail.