Burglars break into Lincoln home; attempt to take electronics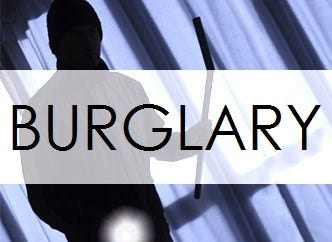 Posted By: KLKN Newsroom
8@klkntv.com
Lincoln Police say three suspects attempted to burglarize a Lincoln home early Sunday Morning.
It happened around 4:30 a.m., near N 14th and White Water Ln.
Police say the suspects were attending a party at the home.
After a disturbance everyone was asked to leave, but the three suspects returned to the home twice
The second time, they broke in a door and attempted to take electronics.
Police were called to the home where they caught all three suspects. Two of them were cited with burglary and one for aiding and abetting burglary.