Businesses Affected By O Street Closure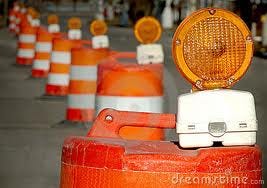 By: Ian Hest
IHest@klkntv.com
While "O" street remains closed many businesses want you to know they're still open.
Just one month in to the three month project between 17th and 21st, many businesses along "O" street have been forced to find ways to draw people from "N" and "P" streets.
Several stores have parking in the back but say it's been a challenge to still draw in detoured customers.
Steve Carper, with O Street Carpet says, "We started even using our name "P street carpet. Come in to P street carpet." off of O street carpet because you can't come off of O street. So it's worked for us because customers can find our location."
Today, crews began cementing paving along "O". Construction will include a median in the middle of the street and a traffic signal at 19th.
The road is expected to reopen on July 10th.