Camp Invention keeps creativity flowing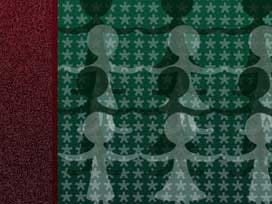 Even though school is out for the summer, some local elementary students are taking the time to expand their minds and explore new ways of being creative.
It's part of a science and team building camp called Camp Invention. It gets youngsters to expand their minds and show what they've got. Camp Director Missy Wesch says, "Inspiring kids to be creative and to think outside the box can push them in a positive direction in the future. It builds skills in everything from math and reading to social studies and science."
The camp has been going on for three summers now and with 55 kids enrolled, this year is proving to be a success. They're divided into two groups based on age. One group is taking household appliances apart and seeing how they work. By Wednesday they'll start putting them back together again, except they'll be creating their own new invention.
Wesch says research shows that working together and being creative through hands–on activities helps young kids become better students and wiser adults. Having a little fun never hurt, either. "The kids are very excited. They go home and they can't stop talking about it. They want to invent for the rest of the summer."