Christian camp expansion questioned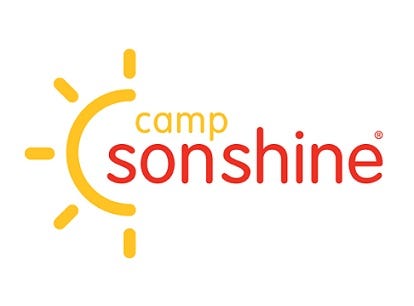 By: Ashley Harding
aharding@klkntv.com
A popular summer camp may not be able to add new kids. Camp Sonshine is in Roca. It sits in between two 90 degree corners on a gravel road. The county says its received complaints about extra traffic and more dust during camp time. The camp already has the maximum number of kids allowed, but they'd like to add more.
"We're going to look at doing what we can to control the dust and we just hope that we can come up with a resolution with them that they like that allows us to move forward," Founders Jeff and Trisha Keiser said.
"We'd rather be talking about these concerns and addressing it coming up with solutions now.. Rather than trying to go after the fact, like having an accident," Ken Schroeder with the County Engineering Office said.
The Keisers say they'll also add a second driveway and provide bus service if necessary. Next week they'll submit their ideas to the planning commission. In May, they'll find out if they can add more campers.