Cancer Survivor's Day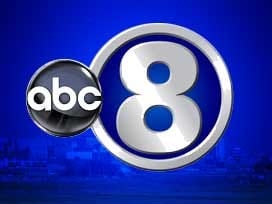 Nearly 100 cancer survivors, along with friends and family, came to share their stories at the Lincoln Children's Zoo today.
It's all for the 20th annual Survivorship Celebration. For cancer survivor Jan Mitchell, days like these provide inspiration and hope for all those battling cancer.
Mitchell, who fought breast cancer twice, now faces a new challenge in bone cancer… She says it's her great support system that keeps her fighting. "For one thing, you get to see how many people, last year they asked how many survived and there was one like 32 years, you know, so you can find out that you can survive a long, long time after cancer," Mitchell says.
Mitchell also encourages more people to come take part in these types of events, not just cancer survivors.
The next event for cancer survivors will take place June 30th at Haymarket park. The first 75 survivors to reserve seats will receive free admission to a saltdogs baseball game.