Canopy Street will open for business soon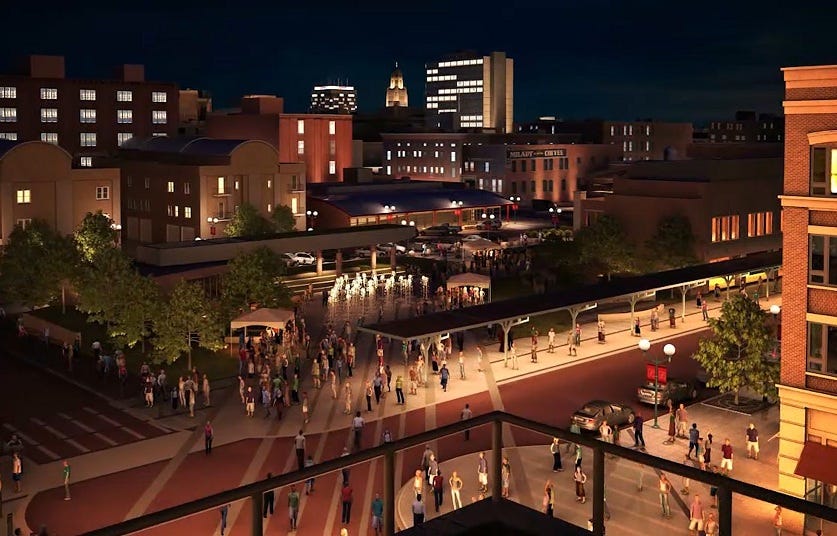 By: Bill Schammert
bschammert@klkntv.com
The Pinnacle Bank Arena isn't the only West Haymarket project approaching its due date, bars and restaurants are going up as we speak along Canopy Street.
"It's a lot of great folks, a lot of tenants with a lot of passion," Will Scott of WRK Real Estate said.
Canopy Street near the arena will include more than 70 apartments with more than 200 beds, 30-plus condominiums and more than a dozen bars and restaurants.
"I don't want to jinx anything, but everything's going really well," Scott said. "Everyone is playing well in the sandbox."
Scott says right now, there's about 250 construction workers, working every day to make sure everything is up and running very soon.
Apartment tenants will start moving in August 1st, and some restaurants will begin to open by mid-August.
Eli Mardock is the co-owner of VEGA. He'll be situated right in the middle of Canopy Street, just a couple hundred yards from the arena front door.
"We can see Memorial Stadium, right there is the arena and we're right here, so we're very excited," Mardock said.
VEGA will not only serve as a bar and food venue, but will include live music four-to-five nights a week with a capacity of about 500 people.
"It's exciting for us to be, the center of entertainment, in the center of an entertainment district," Mardock said.
Developers say it's a year of construction, more than seven years in the making. And the success is already evident.
Scott says nearly every loft has been sold, and there's not a spot left for another business tenant.