Capital Humane Society filled with animals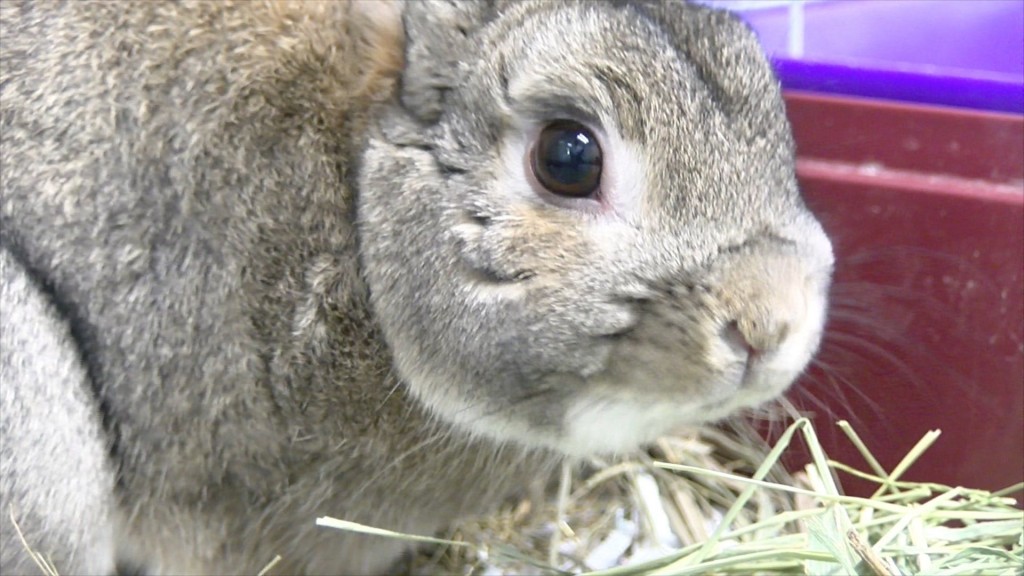 Posted By: Alden German
agerman@klkntv.com
If you're wanting to add a furry companion to your home, the Capital Humane Society has plenty of options.
They're stocked full of animals and want to get the word out to the public.
More than 100 animals are in the Pieloch Pet Adoption Center waiting for a new family to join. Their pet admissions center located on Park Blvd as also full. They have a variety of animals to choose from.
"We have 35 cats, 21 kittens, 14 dogs, one guinea pig, two birds, five rabbits, 23 mice, and three rats," said Vickie Sundquist of the Humane Society.
Those who want to help animals but cannot necessarily adopt have other options. The Humane Society has a foster program that allows people to temporarily house animals until they're ready to be put up for adoption. They also accept donations to help take care of the critters.
For more on adoption click this link: http://www.capitalhumanesociety.org/events/foster-care.html
To learn more about donations, visit this link: http://www.capitalhumanesociety.org/programs/donate.html