Capitol Humane Society needs help fostering animals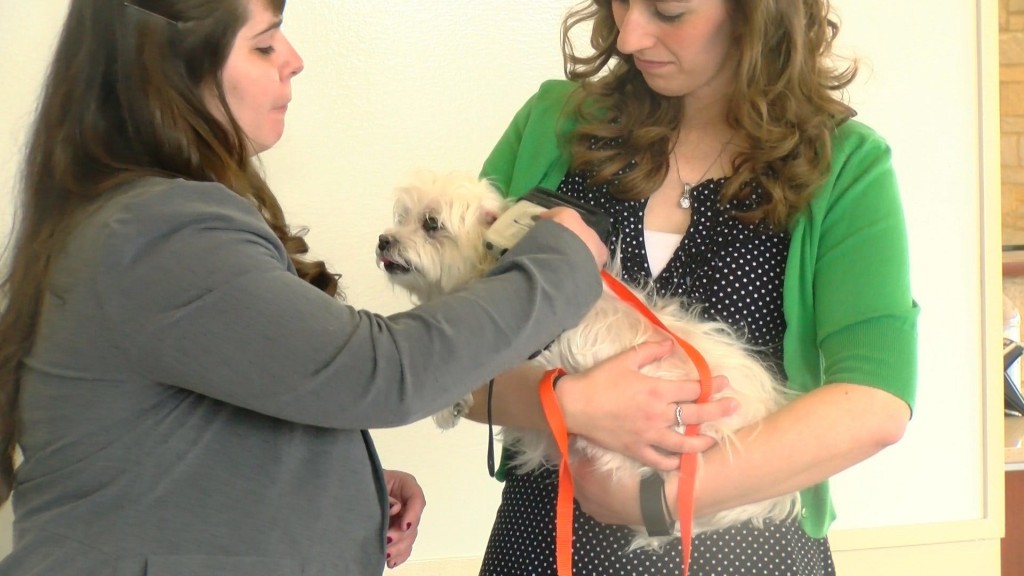 Posted By: Nicole Cousins
ncousins@klkntv.com
The Capitol Humane Society says it's in constant need for foster families for cats and dogs.
Last year, they had 89 homes for nearly 400 animals
This year, they'd like to see that number reach at least 120.
"The foster program is very beneficial for us because it opens up shelter space," Matt Madcharo of the Capitol Humane Society said.
With 6,400 animals taken in last year, the Humane Society needs more room to take in stray and lost animals.
They said there are many reasons animals to be fostered.
"For the kittens its mostly ones that need to gain weight," Madcharo said. "With nursing mother cats they need to go to a foster home to nurse till the kittens are big enough to come back. And then you also have dogs and cats that need to go to be socialized or need to recover from surgical procedures."
All pets, including fosters, at the humane society are spayed or neutered, as well as mircochipped.
Something they say is important for all pets.
"Should they lose their collar and tags then mircochipping helps us to find the pets family," Charleen Engberg of the Humane Society said.
"A lot of time people are microchipping their animals now and that's very important because a lot of animal control officers are carrying a scanner," Steve Beal, the manager of Lincoln Animal Control said.
The Humane Society is now also sterilizing cats from low–income families for 25 dollars, a procedure that could cost up to 250 dollars at the vet.
"This is something totally new for us and we're not sure of the demand of the program," Humane Society CEO Bob Downey said. "But it will give us an opportunity to test the community and see what kind of demand there is."
If you want to see if you're qualified to sterilize your cat, or are interested in fostering or adopting, click here.