Caputo to be charged with reckless driving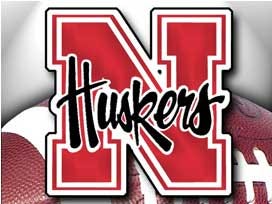 Nebraska center Mike Caputo will be charged with reckless driving rather than drunken driving in connection with his Dec. 11 arrest in Lincoln.
Caputo was arrested on suspicion of driving under the influence after police found him slumped behind the wheel of a running vehicle in a parking lot. He is to be arraigned Thursday.
Nebraska coach Bo Pelini still has not said whether Caputo will play in the Capital One Bowl against No. 10 South Carolina on Jan. 2. Caputo's blood-alcohol level measured 0.103 percent after his arrest. The legal limit to drive in Nebraska is 0.08 percent.
Chief assistant city attorney John McQuinn declined to say why he's charging Caputo with reckless driving instead of DUI. He said Caputo is not receiving preferential treatment.