Cardale Jones Starts at QB for OSU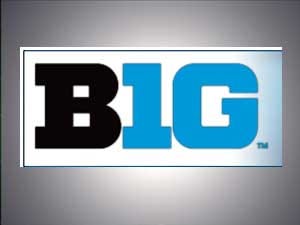 Posted By: Sports
sports@klkntv.com
Story Courtesy: Associated Press
BLACKSBURG, Va. (AP) _ Cardale Jones is starting at quarterback for No. 1 Ohio State against Virginia Tech.
College football's most-talked about quarterback competition came to a conclusion _ maybe? _ Monday night when Jones went out for Ohio State's first offensive series.
Jones, who led the Buckeyes to three postseason victories and a national championship last season, was locked in a tight preseason competition with J.T. Barrett for the No. 1 job.
Ohio State coach Urban Meyer refused to show his hand going into the opener against the last team to beat the Hokies. Right up until kickoff, he did everything he could to keep his choice a mystery.