Carl Pelini Statement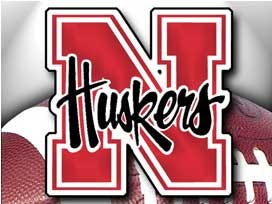 The following statement is from Nebraska Defensive Coordinator Carl Pelini:
"I apologize for the events that occurred after Saturday night's game at Texas A&M. It was a very emotional situation and the mob scene on the field after the game amplified that. Having been involved in a similar situation in 2003 at Missouri, and in witnessing the situation on the field, I made a poor decision in trying to prevent a reporter from recording the scene. I have acknowledged this from the very beginning. Unfortunately, in trying to prevent a scene, I created one. We have been in contact with Brandon Jones and I have apologized to him directly for putting my hands on his camera. I offered to pay for any damages to the camera, but Brandon indicated there were none.
"Unfortunately, Bo did not have all the facts prior to yesterday's press conference and wasn't fully prepared for the question. Hopefully, this statement will erase all doubts about the situation and allow everyone to put it behind us. Again, I apologize for any negative publicity this has caused for our football program, Athletic Department and the University of Nebraska."