Carter Hertzel Still Undiagnosed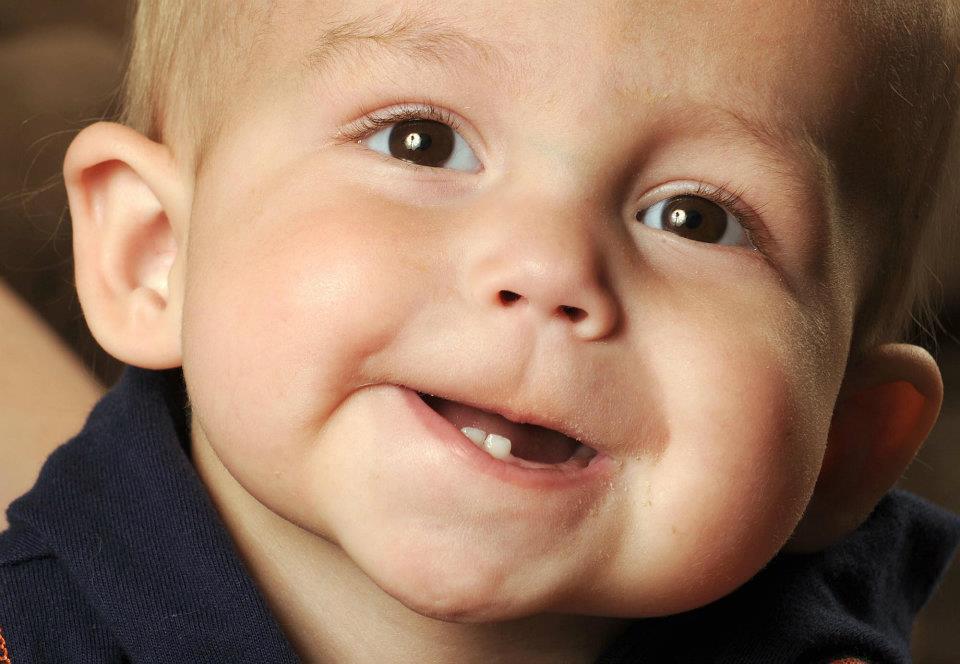 By: Bill Schammert
bschammert@klkntv.com
He has a smile that will light up a room. Months of testing and cross-country road trips haven't dampened the spirit of little Carter Hertzel.
"He is a happy little boy," mother Angie Hertzel said. "If you didn't know his age, than you wouldn't know. He doesn't act sick."
But at 20-months old, Carter weights just 18-pounds. Most doctors believe it's some sort of kidney disorder.
"They think his body is using so much energy to get his kidneys to work, that he doesn't have anything left to grow," Angie said.
The Hertzels were selected amongst hundreds to go to the National Institute of Health in September for diagnostic testing. What was supposed to be a one-week trip turned into five.
"They still have never seen anything like it there," father Mike Hertzel said. "They have ideas and things, but nothing fits the big picture."
It's likely brother Xander, who shared a hospital room with Carter at the NIH, has a milder form of the same condition. And, complete genetic testing results could take more than a year.
"If something happens, and we find out years down the line, and it wouldn't be able to help Carter, but could help someone else…I mean, he's here for a reason," Angie said.
But this family's fight isn't over for curious Cater. From Nebraska to Minnesota to Maryland, to now, the Netherlands, specialists from around the world are trying to find an answer for what may someday be known as Carter Syndrome.
"I always said I'd go to the ends of the earth for him," Angie said. "When the Netherlands came around, I didn't think it was literally, but if I have to, I'll find a way."
Medical and travel expenses are piling up for the Hertzels. If you'd like to help, a foundation has been set up at Union Bank.