Carter Lake drowning victim pretended he was drowning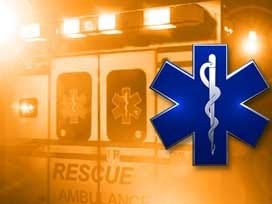 Police have released the name of an Omaha man who died after being pulled from Carter Lake on the east side of Omaha.
In a police news release Monday, he was identified as 52-year-old Eugene Pratt. The release says officers were called to the scene at Levi Carter Park a little after 1 a.m. Monday. Investigators say Pratt and two friend had been fishing since late Sunday night.
The friends told investigators that Pratt had gone into the water and was pretending to drown. When he didn't resurface for air, they went in and pulled him to shore. Police say Pratt was pronounced dead at an Omaha hospital a little before 1:40 a.m.
The lake is shared by Omaha and Carter Lake, Iowa, which is surrounded by Omaha on the west side of the Missouri River.