Cat shot and killed by arrow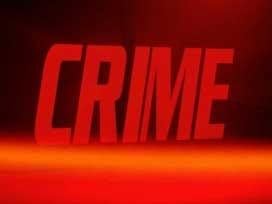 Another animal abuse case reported out in the County. The Lancaster County Sheriff's office says Thursday a man called saying he found his 7-year-old cat "Tipper" with an arrow through her.
He rushed the cat to the vet but she had to be put down from her injuries. Deputies have no suspects at this time.