Catalytic converter thefts on the rise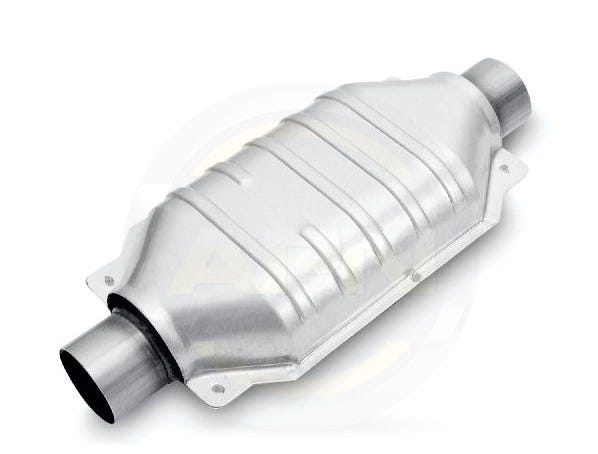 Posted By: Kayla Bremer
Kbremer@klkntv.com
Lincoln police say privately owned SUV's and service vehicles are being targeted by thieves.
In just the last 2 1/2 months police say 18 converters have been stolen. That's compared to a total of 31 stolen in 2012. Police say the converters are targeted to sell them to metal recycling shops for money.
Police say whoever is behind the thefts are targeting privately owned s–u–v's and service vehicles. No arrests have been made. On Wednesday, police say someone spotted a suspicious man under a truck that wasn't his.
"Now this sighting occurred at 3 o'clock in the afternoon so these thefts aren't occurring at just the wee morning hours. We encourage citizens to stay alert and please report any suspicious activity to the Lincoln Police," Officer Katie Flood said.
The suspect is described as a white male in his 40's with a beard. He was seen leaving in a tan or gold Chevy S–10 pickup.