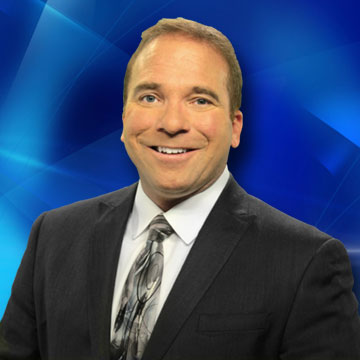 Dean Wysocki
Dean is from Plainfield, Illinois, about 40 miles southwest of Chicago, although he'll admit that Nebraska is home too. "I've always considered Nebraska home," Dean said upon his return to Lincoln.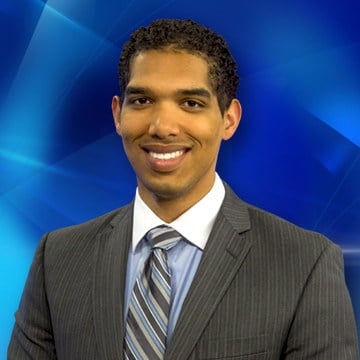 Alden German
Alden German is from Kansas City, KS. As a child he was terrified of severe weather, but loved snow. "I vividly recall dragging my parents to the basement to watch the weather people on TV explain what was going on. Even long after the storm passed my house, I would still watch."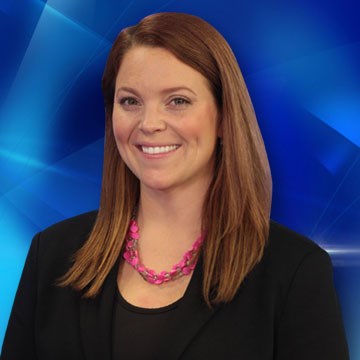 Liz Whalley
Liz says she loves hurricanes and lightning, but from a meteorological view. "It's amazing how something so beautiful can also kill you", she adds.