Central Nebraska company to pay thousands in back wages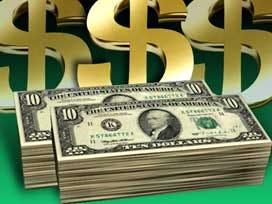 By: Channel 8 Newsroom
8@klkntv.com
BROKEN BOW, Neb. (AP) Federal regulators say a central Nebraska feedlot underpaid dozens of employees and violated a program that hires workers from outside the United States.
The Labor Department announced Wednesday that Adams Land & Cattle Co. will pay more than $127,000 in back wages to nearly 70 employees. It will also pay more than $100,000 in penalties for violations under the H-2A program.
The voluntary H-2A program allows employers to hire and bring foreign workers to the U.S. for temporary or seasonal work when there is a shortage of domestic employees.
The department says the Broken Bow company failed to pay the required wage rate to employees. They're also accused of rejecting U.S. applicants and paying U.S. employees less than H-2A workers.
The company did not immediately return a message Wednesday.