Chambers submits new bill to repeal Nebraska's death penalty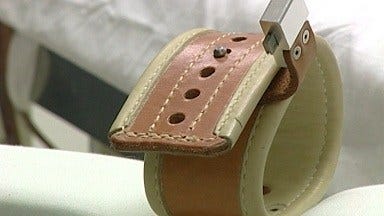 Posted By: Channel 8 Eyewitness News
8@klkntv.com
LINCOLN, Neb. (AP)
A Nebraska senator who opposes the death penalty is once again trying to abolish the punishment even though voters reinstated it last year.
Sen. Ernie Chambers of Omaha introduced the repeal bill on Tuesday. Chambers has tried to outlaw the punishment for roughly four decades.
Lawmakers voted to abolish the punishment in 2015 over Gov. Pete Ricketts' veto, but the law never went into effect. A group partially financed by Ricketts responded with a petition drive that suspended the law until voters decided whether to keep it.
In November, 61 percent of voters who cast a ballot on the issue chose to overturn the Legislature's decision.
The bill is LB446