Changes on the way for LPS District Office Building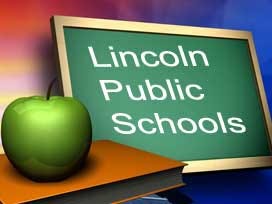 Big changes are on the way for the old LPS district office building just one month after a massive blaze caused $20-million dollars in damage. Facilities director Scott Wieskamp says approval from on-site insurance investigators came Wednesday morning.
Now LPS contractors can begin clearing away what's left. The site will be made ready for the next tenant whether that's LPS or someone else.
"The next phase of our focus will start to turn to what we do in terms of relocating or rebuilding in the future if that's a new building or an existing facility that's already located in the city," Wieskamp said.
Demo should take about a month. The board will begin taking suggestions from the community on what should be done with the area within the next week.